A Family Story
Our History
Cliff and Betty Phelps began Mountain View Meat Company in 1973. Cliff served four years in the Navy, worked as a youth pastor, and also served in the Oklahoma Air National Guard. Meat might seem like a strange business to choose with his experience. Still, the couple had a goal to provide customers with quality meat from their wholesale packing plant while serving the community. They started slowly and traveled to nearby stores in a one-ton truck to sell their products and build their reputation. Their plan worked, and by 1974, they were serving the local community from their custom processing plant. Family recipes for hotlinks and sausages developed over the next few years and quickly became enduring customer favorites.
Their youngest son, Mike, took over the family business after their passing. Now he and his family and his brother-in-law, Larry, work together to continue the legacy that Cliff and Betty built. Over the course of 40 years and countless sausages, Mountain View has grown to become a state-of-the-art manufacturing facility, perfecting the art of sausage making and distributing their famous hot links to grocery stores, restaurants and homes all across the country.
Additionally, Mountain View Meat Company has over 20 employees, growing not just in size but in impact too, one hotlink at a time. By keeping their facilities local, the Mountain View team is honored to provide jobs to families in their hometown. This is sure to increase as the company grows, making it an essential job creator for rural Oklahoma. Local is so much more than where you purchase your food. Local comes with a story; local comes with a heart. Local is a hotlink made with love using the original Phelps family recipe.
Mountain View Meats values quality, consistency, and commitment. We always strive to provide delicious tasting products every time and honor the commitments we make to our customers. If we make a promise to sell you a product, we are going to keep it. Taste the difference 40 years and three generations make.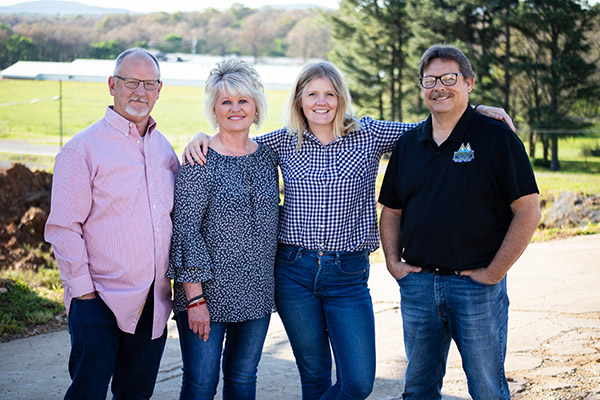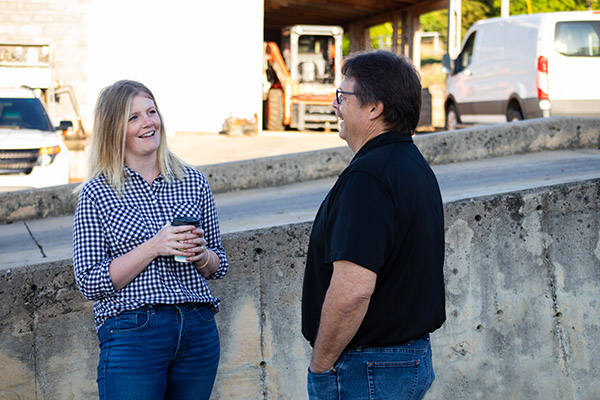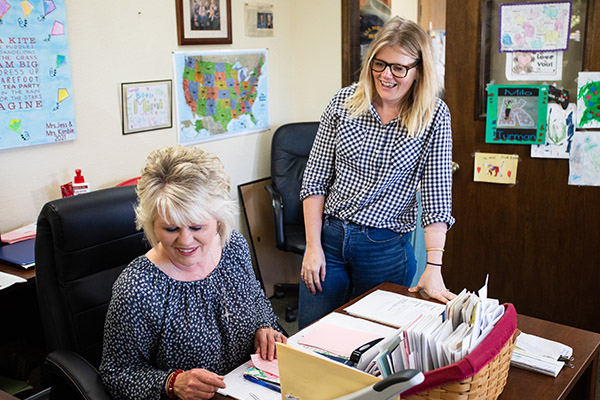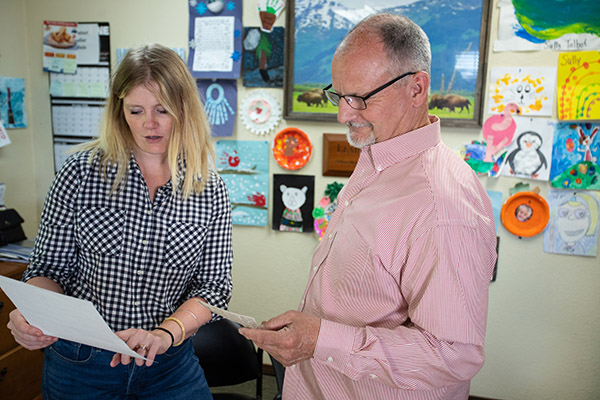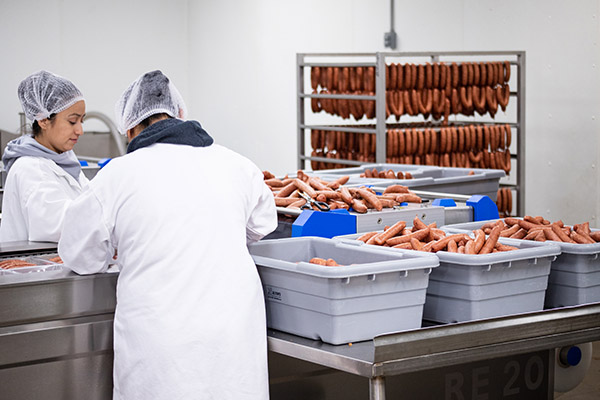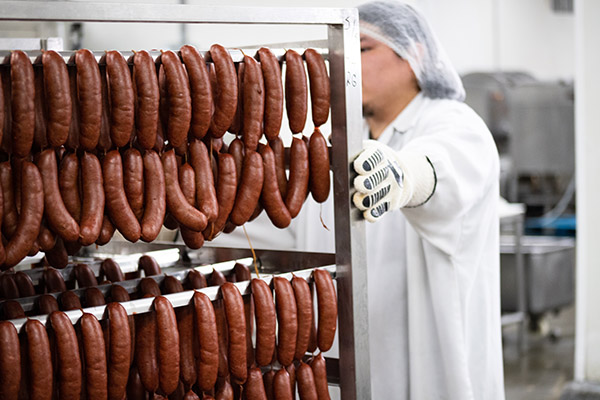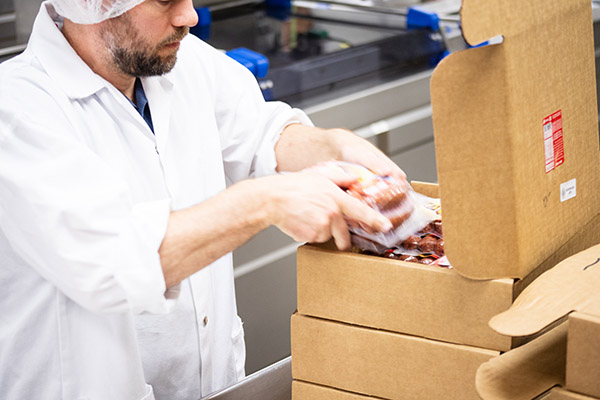 Best Advice My Dad Ever Gave Me
Cliff's Advice About Priorities
"Love God, always put Him first in your life." Your grandpa was working as a youth pastor when I was born so God and going to church was always an important part of our family.
– Mike
Cliff's Advice About Production
"Don't sell more than you can make." Dad was adamant about NEVER marking a customer out of a product. As he always said, "Son. they wouldn't order it if they didn't need it," and he never wanted to let them down.
– Mike
Cliff's Advice About Business
"Don't put all your chickens in one basket," which is funny coming from a beef man. He was always cautious about letting one customer become all of our business so that if we ever lost that customer, we wouldn't lose our whole business.
– Mike
Cliff's Advice About Customers
"It's not about you son, it's about the customer!" He was right.
 – Mike
"You can't be all things to all people; sell what you can do, not what you can't." I have benefited from this advice in both my professional and personal life. And it's always been true.
When I was first starting out in sales, clients would always ask for different sizes, different pack styles, and different flavors. I was making it terribly difficult for our production team, and we were certainly not being "productive" to say the least.
– Courtney