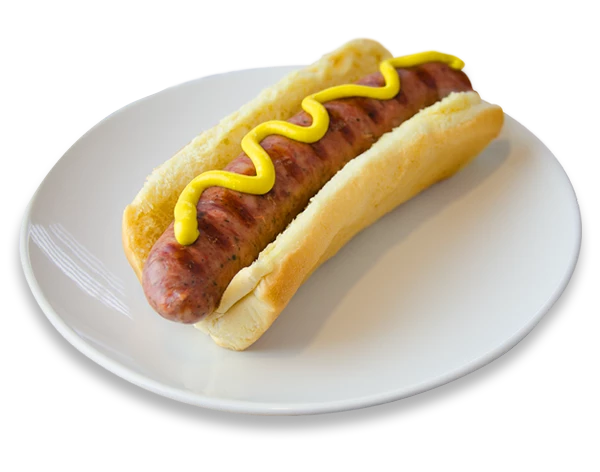 From Our Family to Yours
Mountain View
Meat Company
Since 1973
Meat has been our business for three generations, and we love it. We make sausages the old-fashioned way for our family and yours. Crafted by hand, our products are made with quality spices, beef, or pork, and no surprises. They are also fully cooked, delicious, and ready in minutes.
Home of the Famous Hot Link
Savor the Flavors of Summer!
Mountain View sausages have been a summer grilling favorite for almost 50 years.
With our 10 delicious flavors, there's a tasty option for everyone!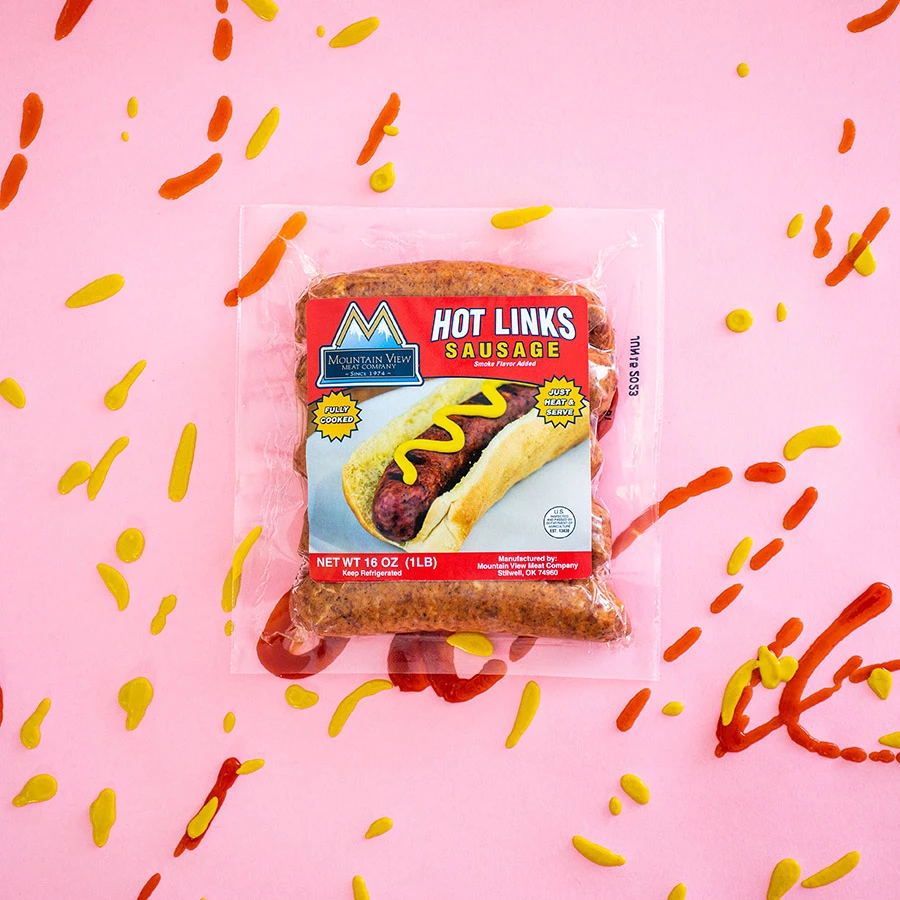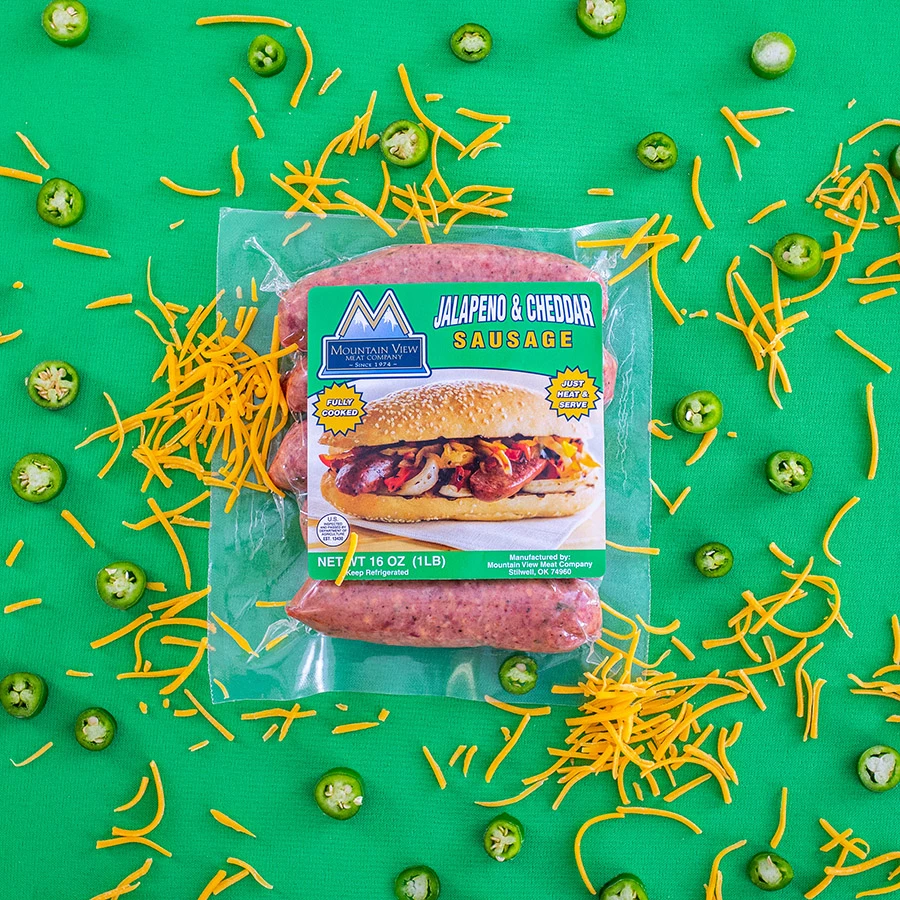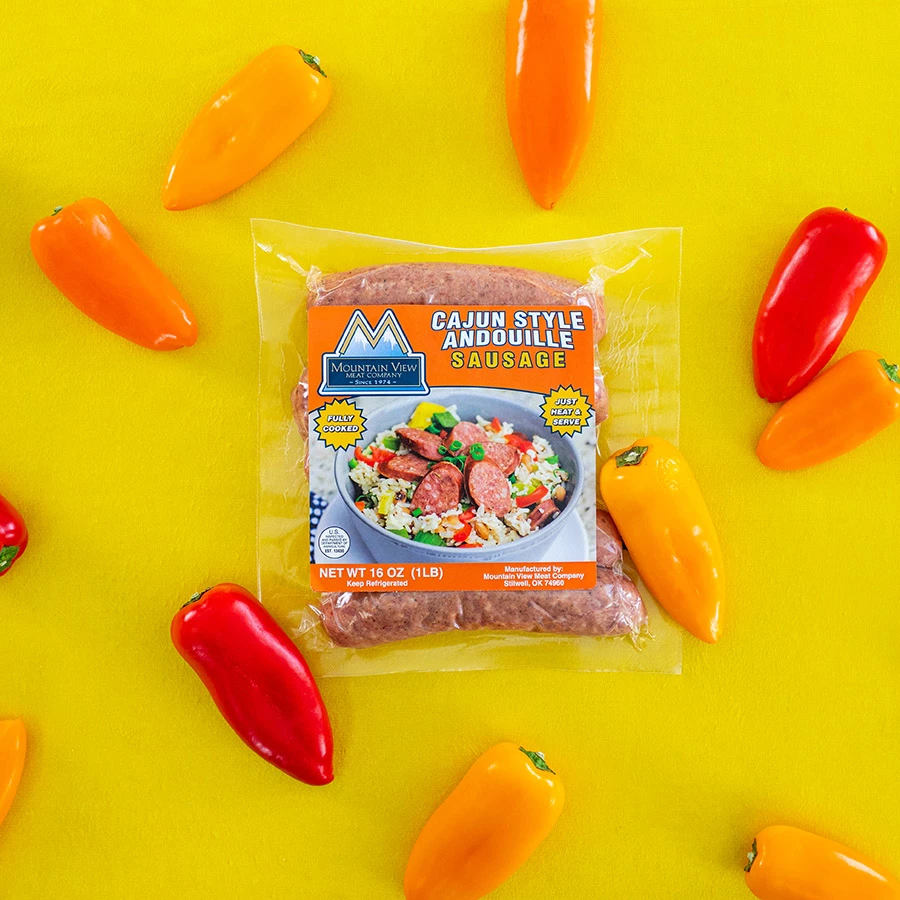 Limited Edition Flavor
Roasted Garlic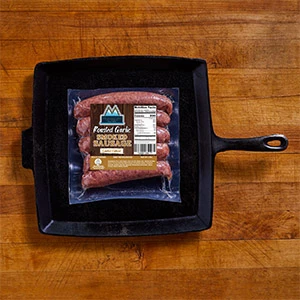 Our new & limited edition flavor Roasted Garlic is a fan favorite! The Roasted Garlic sausage is perfect in pasta dishes, on a pizza, or an easy veggie skillet. It is fully cooked and ready to be enjoyed in just minutes!
Please note that our sausage links are sold in cases of 12.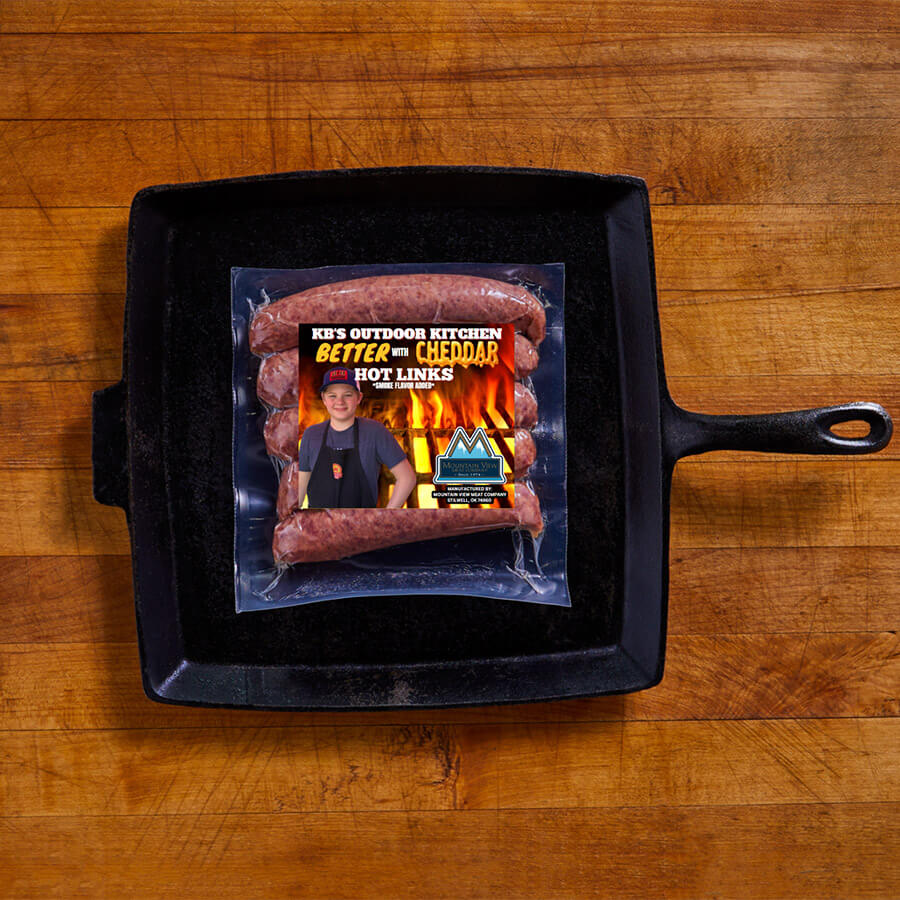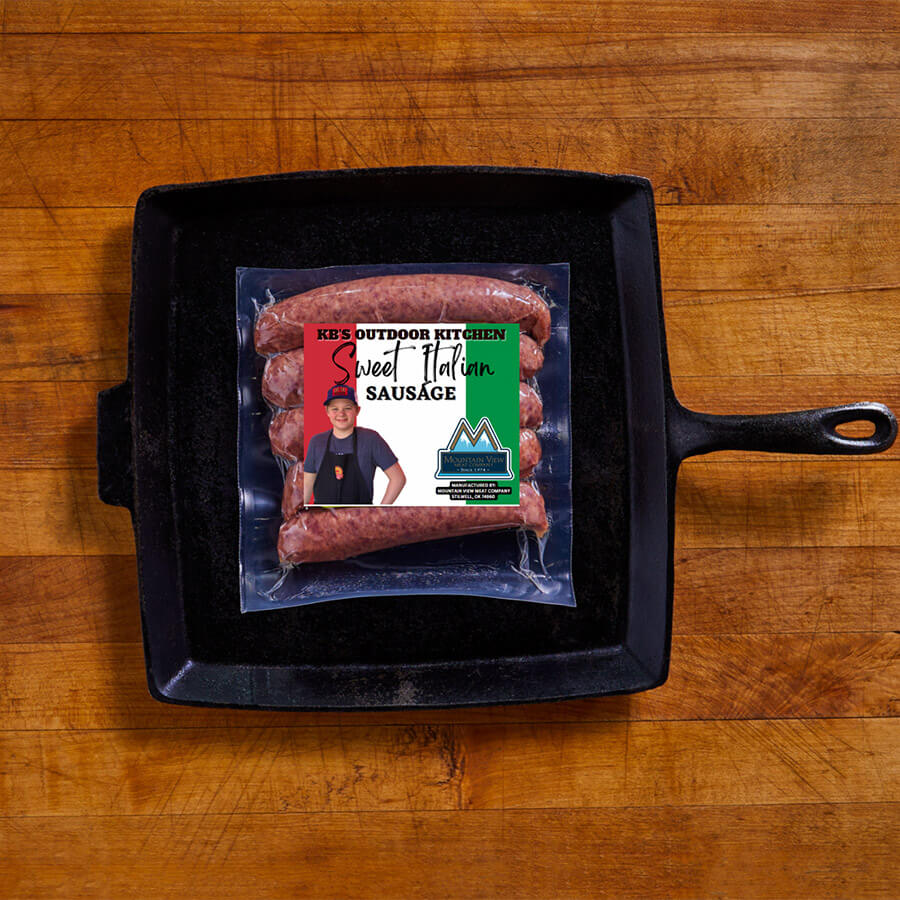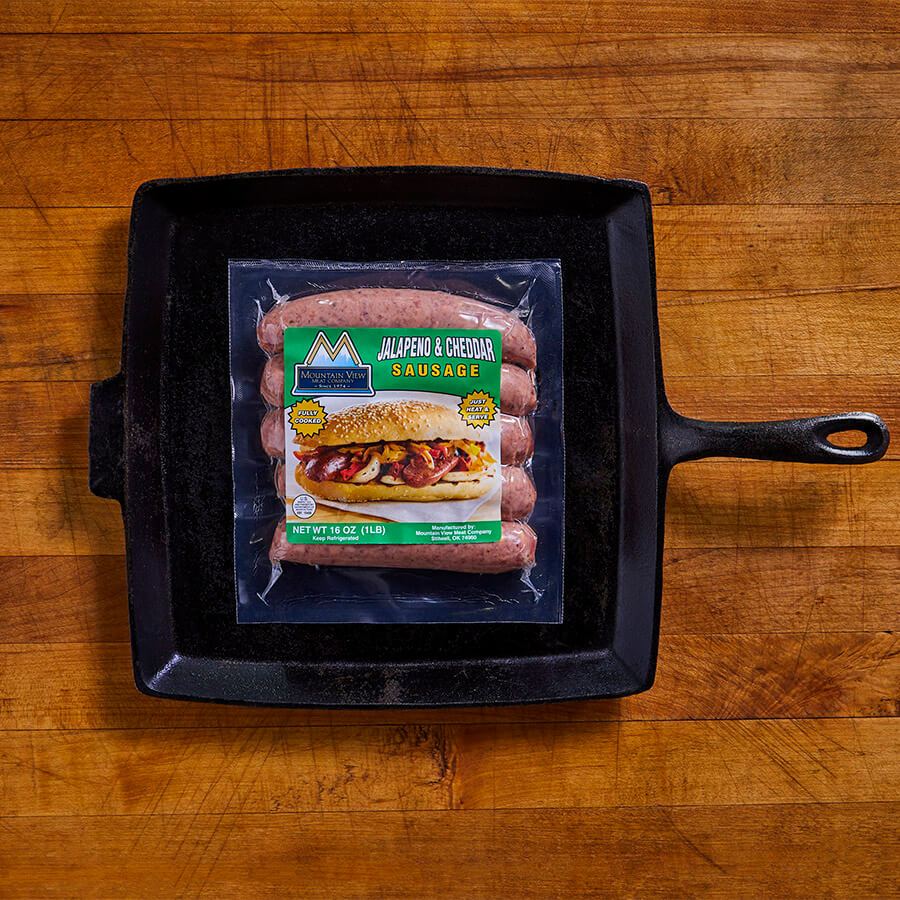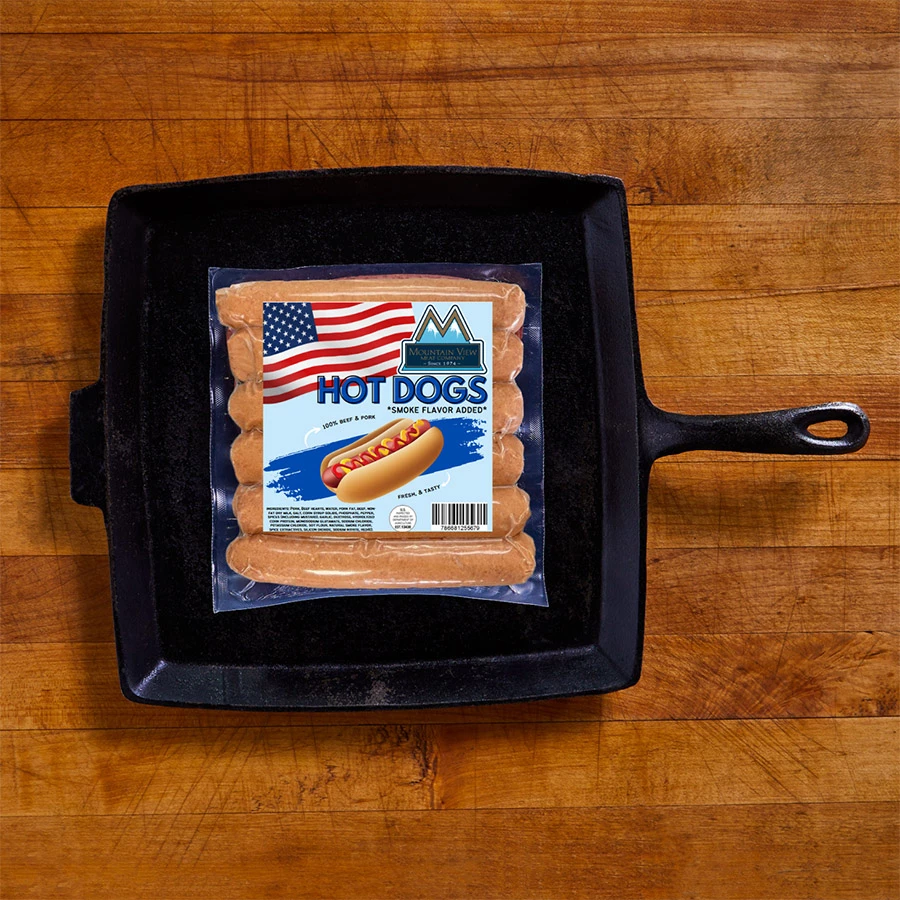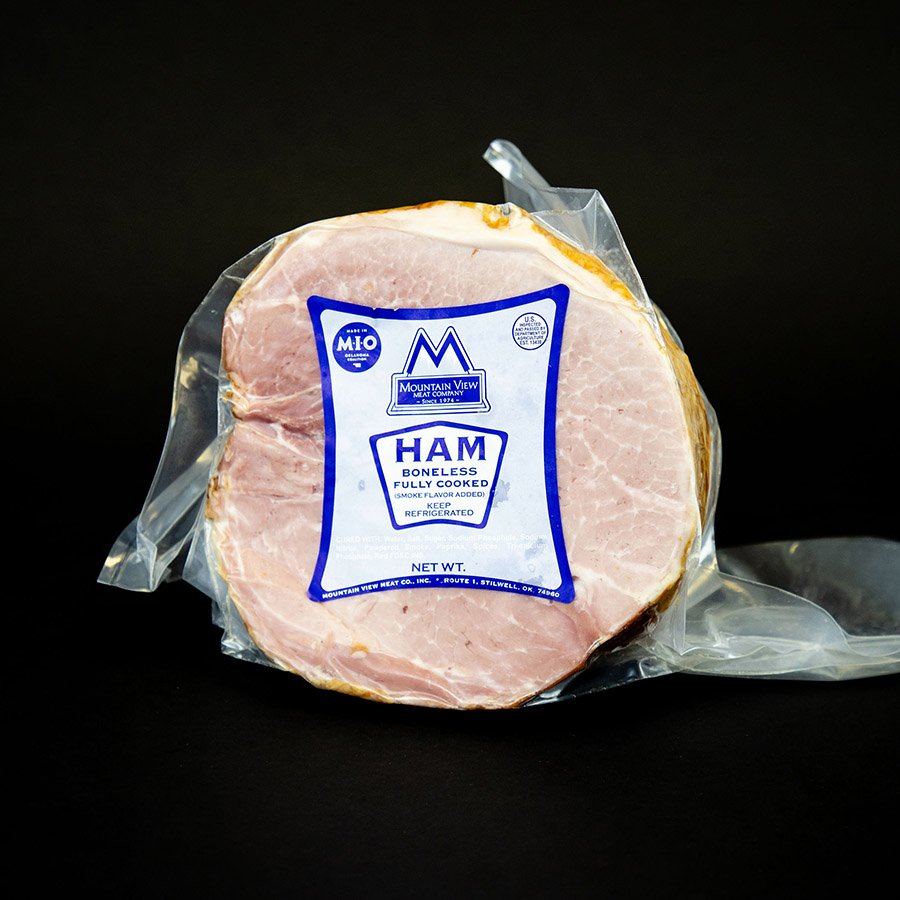 LOVE, LOVE, LOVE the spicy hot links.  They'll have you hooked like a big-mouth bass! My family have eaten nothing but these for years.  I currently live in Georgia, but buy them in bulk when I come to Oklahoma. 
Trust me I have been all over the world and you can't find a better hotlink. Trust me, enough Said.
STILL the best place ever to purchase meat! They treat you like family…and they are such great family! We love the beef and the pork should be fantastic too. We love buying local and supporting our community!