From Our Family to Yours
Mountain View
Meat Company
Since 1973
Meat has been our business for three generations, and we love it. We make sausages the old-fashioned way for our family and yours. Crafted by hand, our products are made with quality spices, beef, or pork, and no surprises. They are also fully cooked, delicious, and ready in minutes.
Home of the Famous Hot Link
Mountain View Meat Market
If you are in Stilwell, Oklahoma, come visit our Meat Market. Founded by Cliff Phelps, our "meat candy store" carries on the tradition of providing quality meat to the citizens of Oklahoma. Take your shopping experience to the next level by stocking up on some of our fun assortment of snacks, such as fries, jalapeno poppers, or something sweet. Our market is an experience your entire family is sure to enjoy.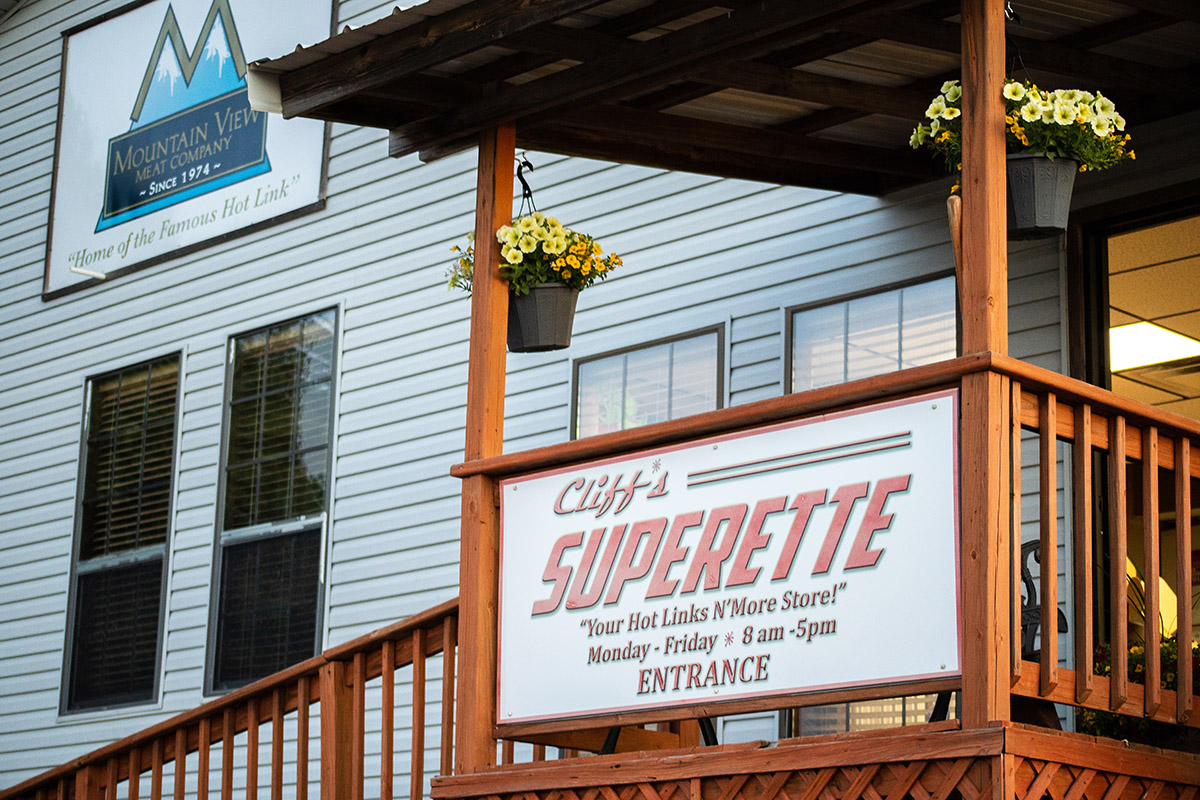 Limited Edition Flavor
The Queso Dog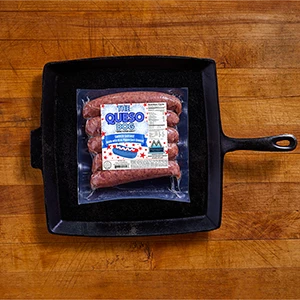 This sausage link is our newest limited edition flavor that is ideal for summertime activities with the whole family. With the perfect mix of Hatch Green Chiles and real pepperjack cheese, it will make you think you are biting into a delicious queso-covered sausage! Enjoy it on a bun, in a recipe, or by itself.
Please note that our sausage links are sold in cases of 12.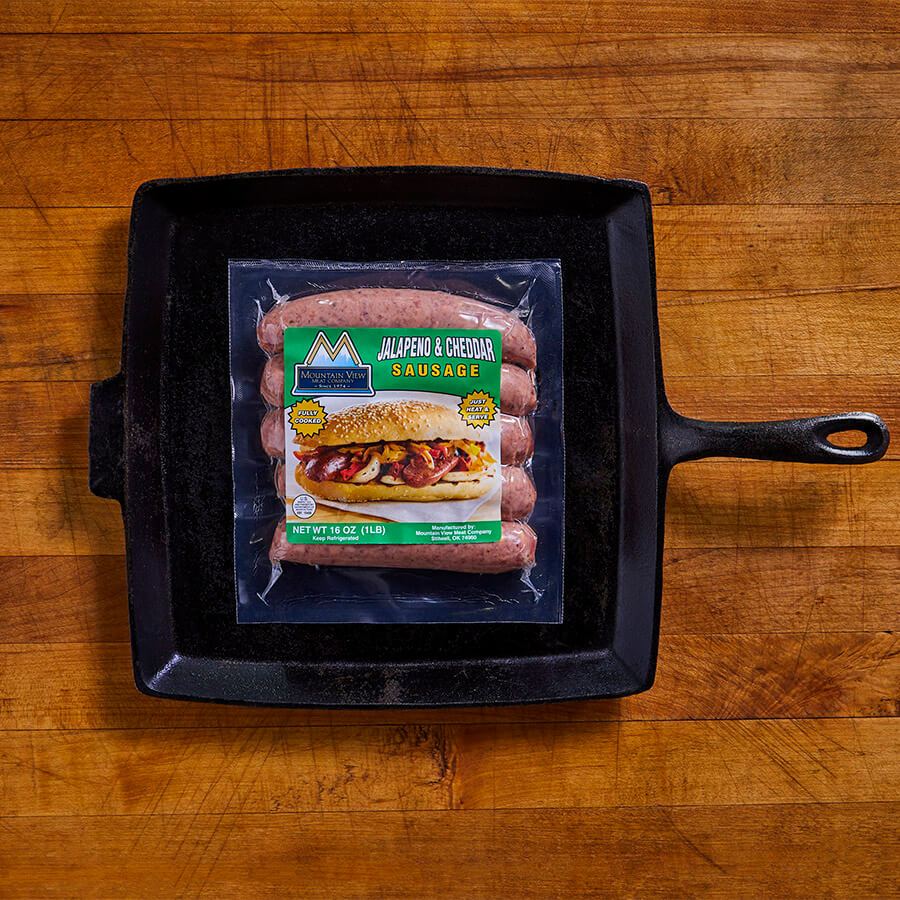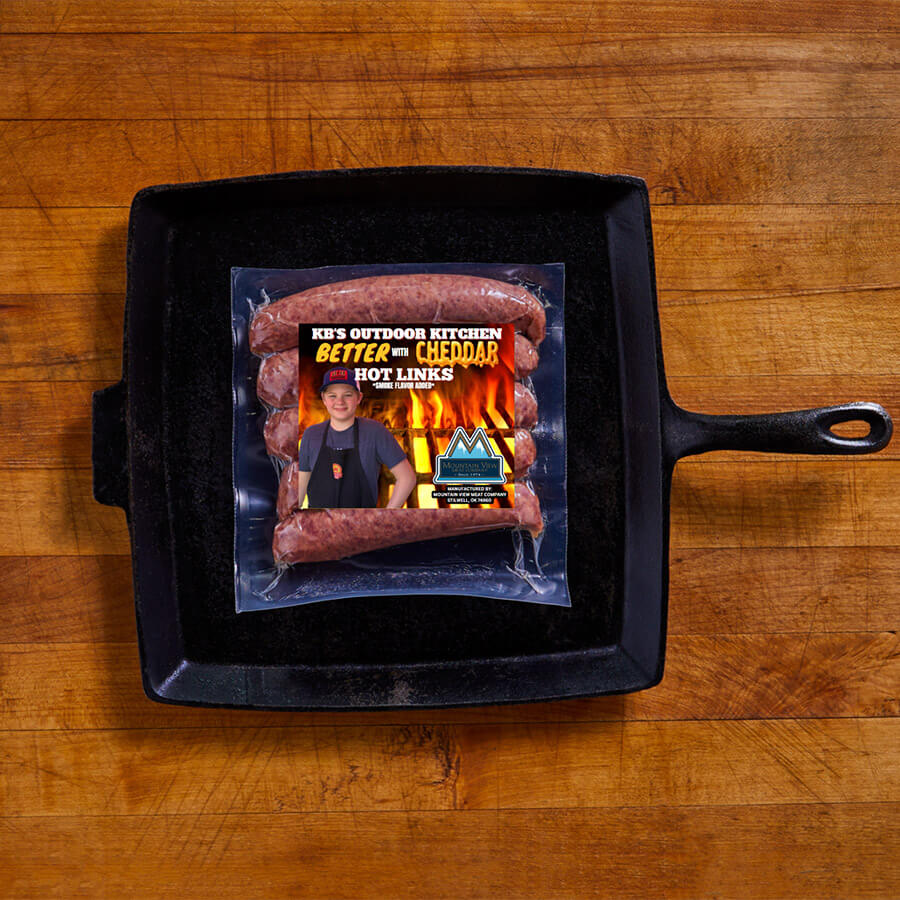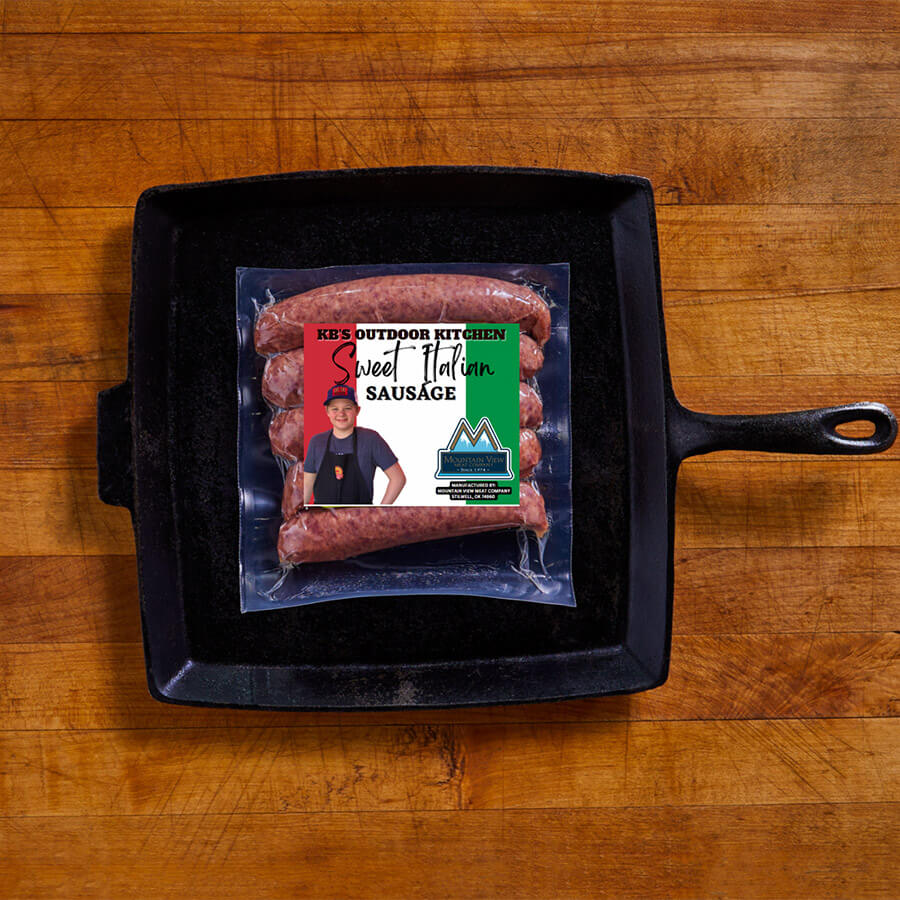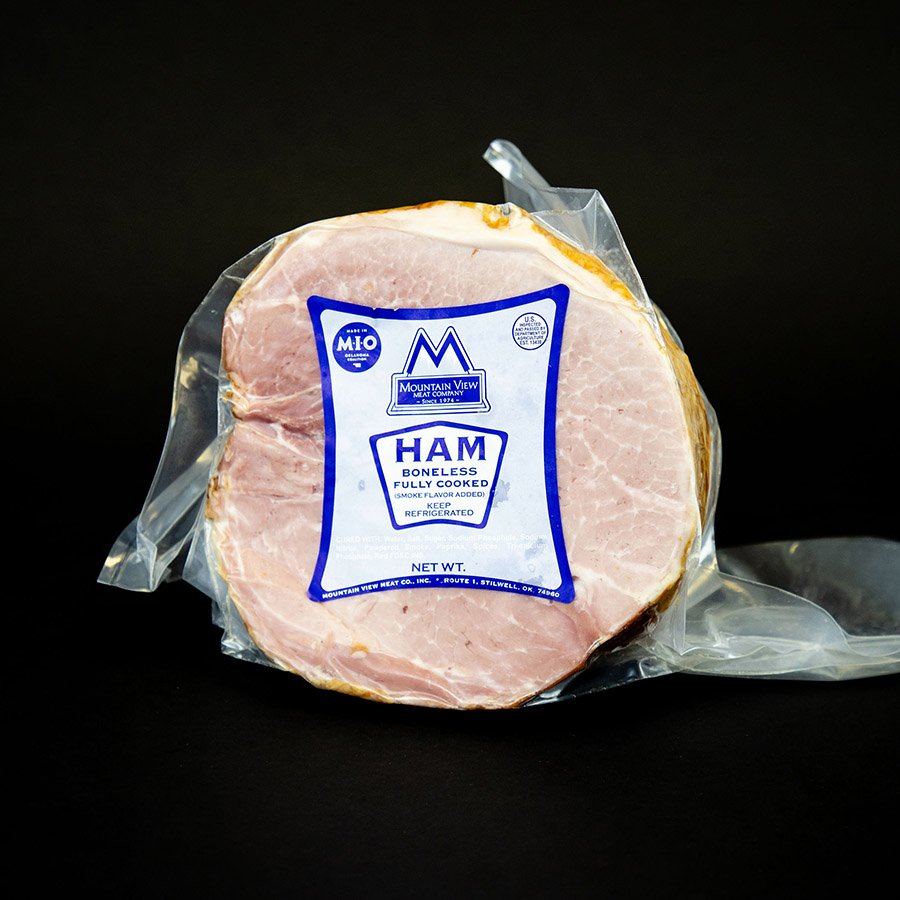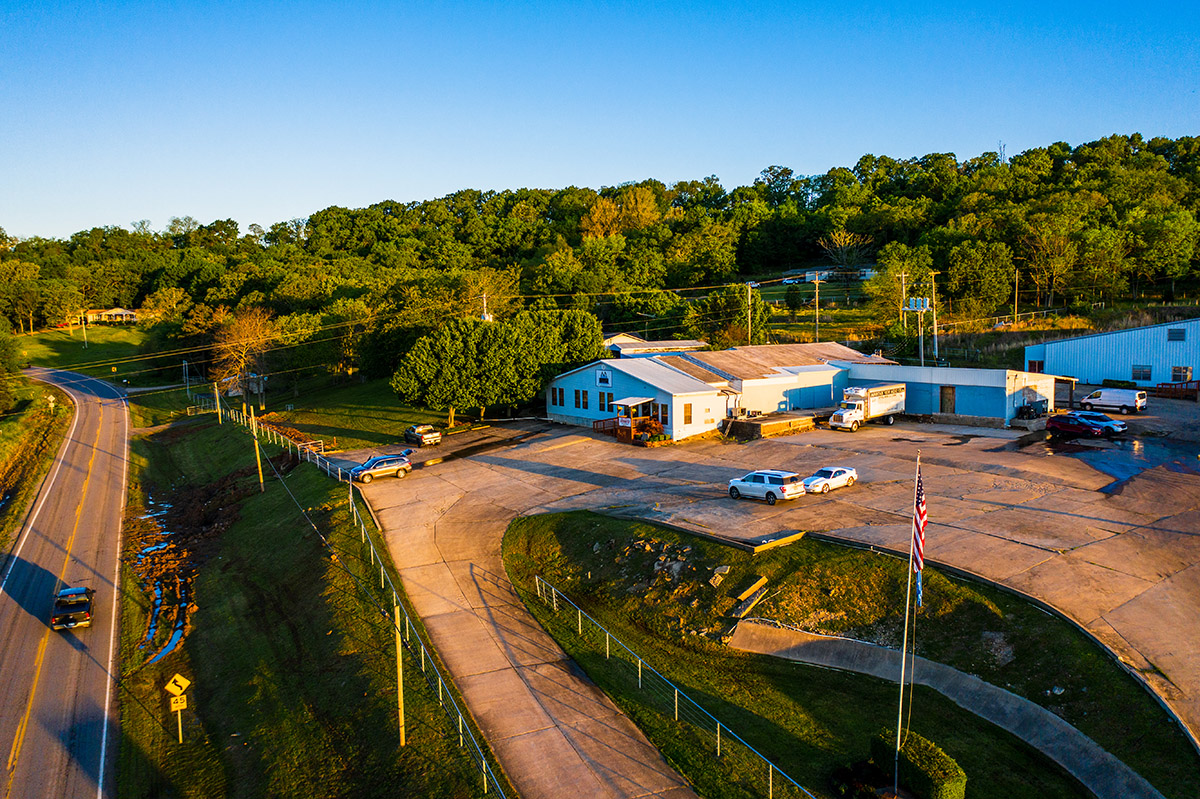 LOVE, LOVE, LOVE the spicy hot links.  They'll have you hooked like a big-mouth bass! My family have eaten nothing but these for years.  I currently live in Georgia, but buy them in bulk when I come to Oklahoma. 
Trust me I have been all over the world and you can't find a better hotlink. Trust me, enough Said.
STILL the best place ever to purchase meat! They treat you like family…and they are such great family! We love the beef and the pork should be fantastic too. We love buying local and supporting our community!