Welcome to Oklahoma's "meat candy store" for carnivores. Mountain View Meat Market is a grocery store for the community. Still, we have people travel from across the country to purchase our products and enjoy the family-friendly atmosphere. Whether you buy sirloin or pork ribs, there is no mistaking the quality of the meat. Our selection changes periodically, so if you see something that you like, purchase it before it is gone.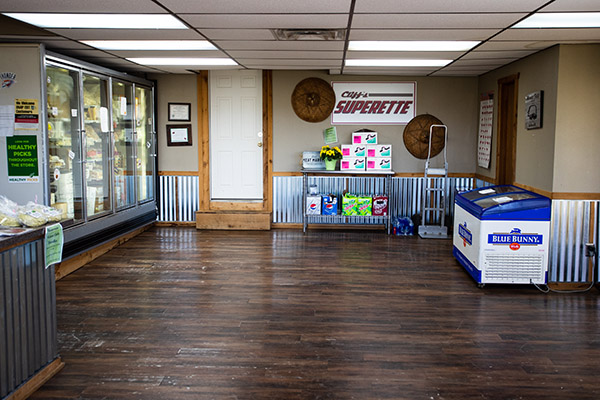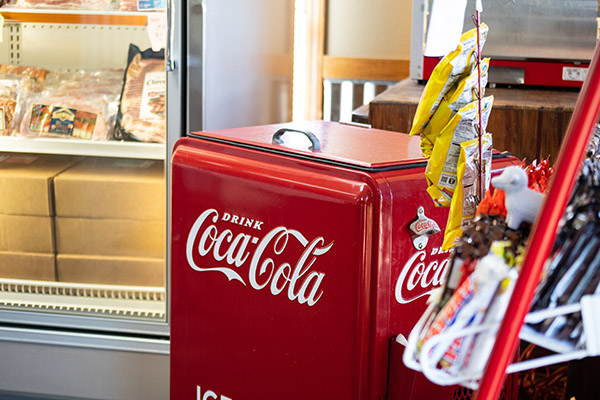 Eat with Us
Enjoy the Food
We also serve food. Our customers enjoy the culinary variety we have available, but our family members definitely have their favorites. You can help us settle an ongoing argument about which fries are the best by casting a vote when you visit.
Which Is Your Favorite?
Current Votes